Home Remodeling
Experts in Whole Home Remodeling Serving Portland, OR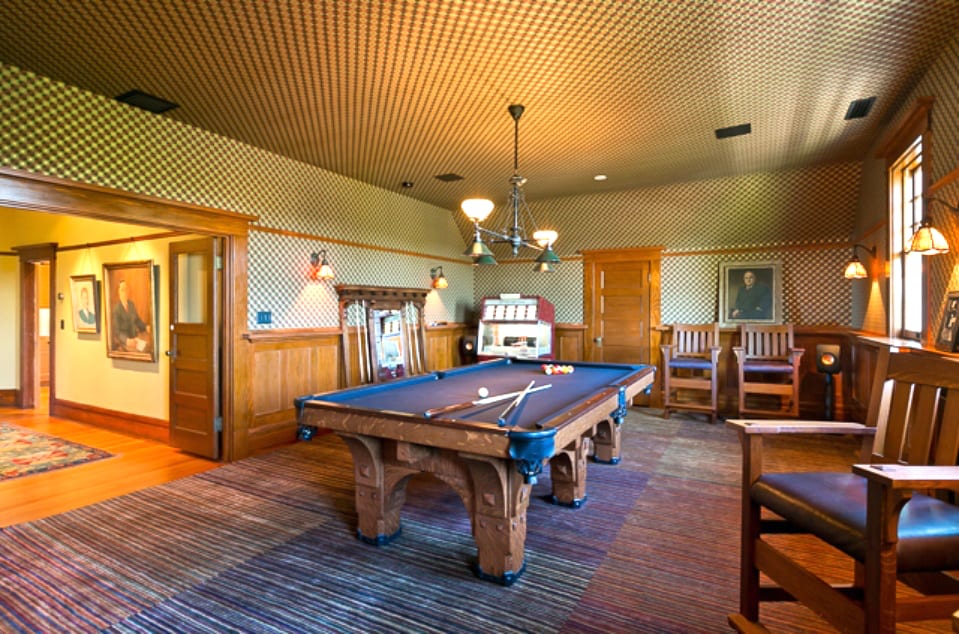 A whole or full house remodel is typically defined as making many modifications to the kitchen, bathrooms, various other rooms as well any combination of installing new finish products such as windows, doors, siding, roofing and flooring.
It is common to upgrade all the mechanicals such as plumbing, HVAC and Electrical. In some cases a whole house remodel will include a room addition. A whole house remodel is the best choice when moving to a new house is not an option or perhaps you simply want to continue to stay in the area you have loved for many years, but want a fresh feeling to the place you have always called "home". There are a lot of things to consider so that it will become a place where everybody will feel comfortable and welcome.
At Mac-Bo, we want your whole home remodeling project to truly help you make this a place you love to call "home". We strive to take your whole-house renovation from concept to reality.
The photo on top is work we did in the interior of a home. 
It features the restoration of an historic landmark. The rooms are designed and every detail was carefully thought out. For instance, custom millwork and hand-made light fixtures adorn the walls of the billiards room. This is the third floor of this home and it has dedicated HVAC for just these rooms along with a home automation system and an entertainment studio.
The photo that follows is work we did for the exterior of a home.
More and more, folks are interested in allowing their pets to have an outdoor experience without fear of something happening to the pet: Enter the Catio! This is an outdoor space where the pet's humans let them have their own space, accessed through a pet door. They can go in and out at will and the Catio really looks nice from the street, too!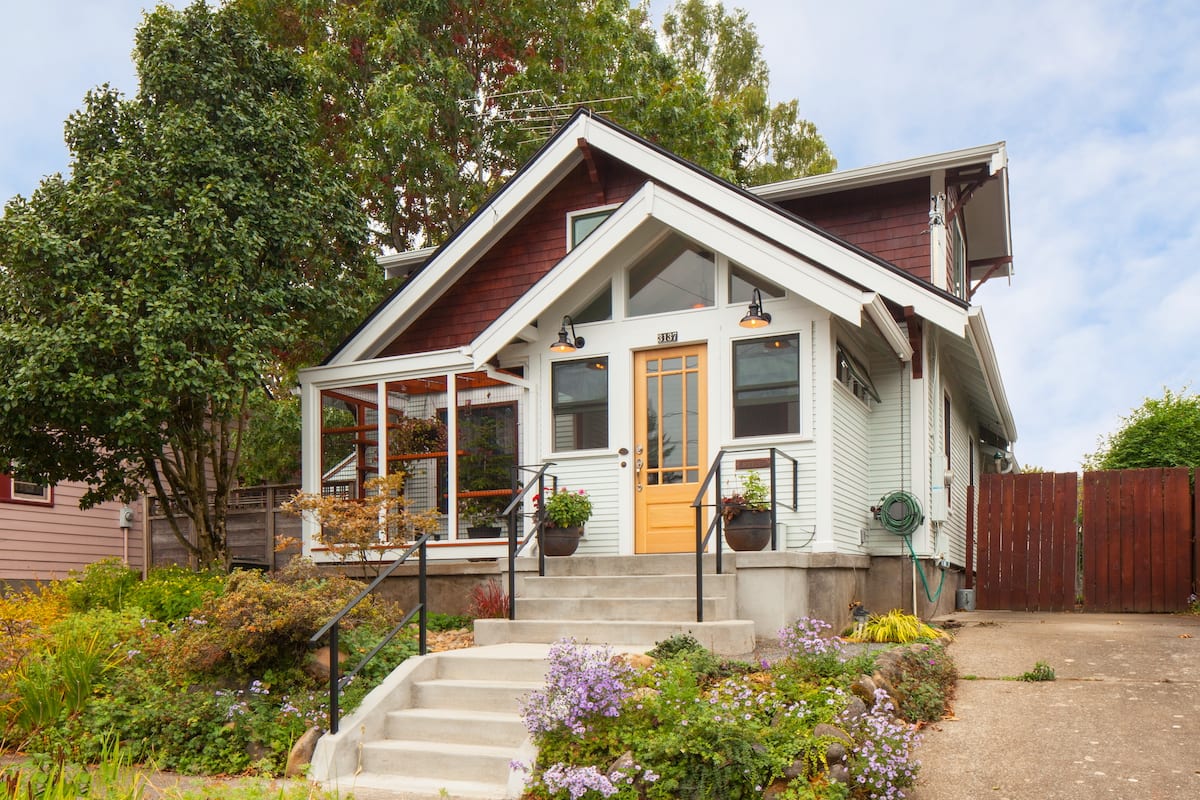 Now going back for inside whole home remodeling, this next picture shows, once again, how custom design brings together the homeowners' desire for comfortable living with state-of- the-art features.
What you don't see here is that this room is entirely soundproofed so when it's time for homework the parents can listen to music or watch a movie without the sound disturbing their children.
Contact Mac-Bo today so that we can schedule an appointment to help make your Whole Home Remodeling dreams come true.