About Mac-Bo
Looking for a Reputable Residential Remodeling Company Near Concordia, OR?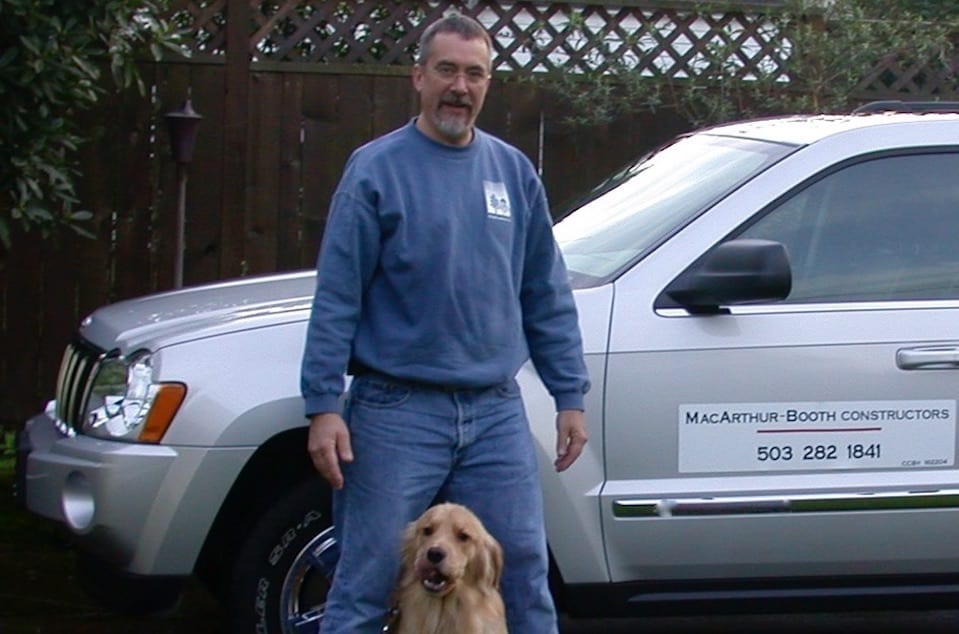 Mac-Bo: Why the Funny Name?
Mac-Bo, LLC, of Portland, Oregon was formed by Ed Hesse in October 2004.
Originally licensed as MacArthur Booth Constructors, our vendors and subcontractors quickly began calling us Mac-Bo and it stuck. So we are now licensed as Mac-Bo, LLC. Mac-Bo has evolved into an experienced, award-winning general contracting firm. We continue to grow with the industry and are on the forefront of innovation in home remodeling and renovation design and building practices, remodeling and restoring homes throughout the Portland metro area and beyond.
The Mac-Bo Sweet Spot
Remodeling your home is something we take very seriously at Mac-Bo, LLC. Maybe you are not too sure what you want? Are there young children whose needs are driving the changes? Perhaps there are a few changes you'd like to make so that rooms function better for your family? Is making the home more comfortable in terms of access or special requirements?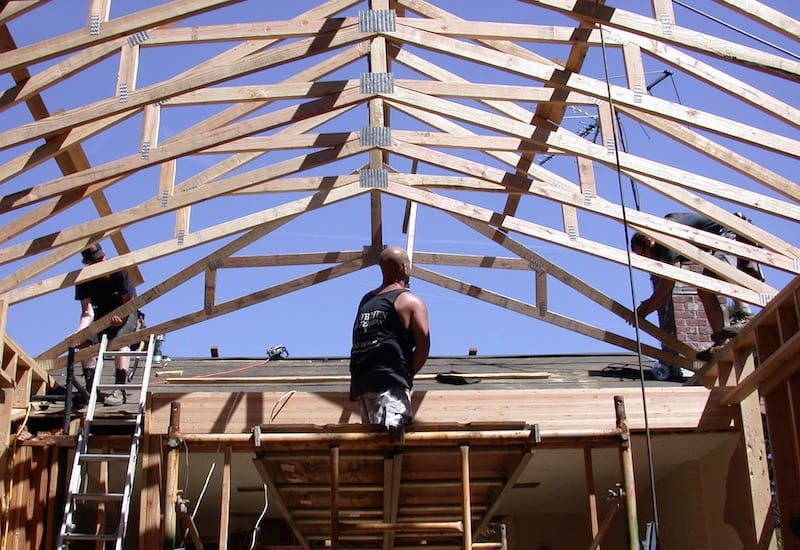 With the emphasis we place on design and planning we can help you to understand the possibilities and how this relates to your budget.
Some of the people we work for have just purchased a home and want to make changes necessary for it to suit their lifestyle. Other folks may have lived in their home and are now ready to tackle the things they've thought about for many years. Another group wants increased convenience as they choose to remain in their home during their golden years.
We work with people who want the most out of their homes. Whether you are looking to update your kitchen or your entire home, you want to be confident that everything, every detail, will be defined and executed according to your desires. Careful planning is the way toward that end and the result will be determined by experienced people following that planning. At Mac-Bo, LLC our job is to providing the experience in designing and executing the plan: Your dream will become reality with the Mac-Bo team.
Whatever your needs may be Mac-Bo, LLC is ready to go to work for you. We can help with the difficult decisions. We will handle the planning, budgeting, and bring the professionals to the table to make it happen on time, on budget, and on point with your expectations.
The Mac-Bo Remodeling Team:
Who Are We Really?
Ed Hesse has been building and remodeling homes for more than three decades following his education from Rochester Institute of Technology. Ed heads the team's technical and engineering side – you might say he's the left-brained side of Mac-Bo.
Over the years Mac-Bo has retained a trusted cadre of talented sub contractors with years in their respective trades. Plumbing, electrical technicians, HVAC and sub-surface engineers are some of the trades we commonly work with. Our in-house carpenters and multi-talented employees are also available for all of the work that we do!