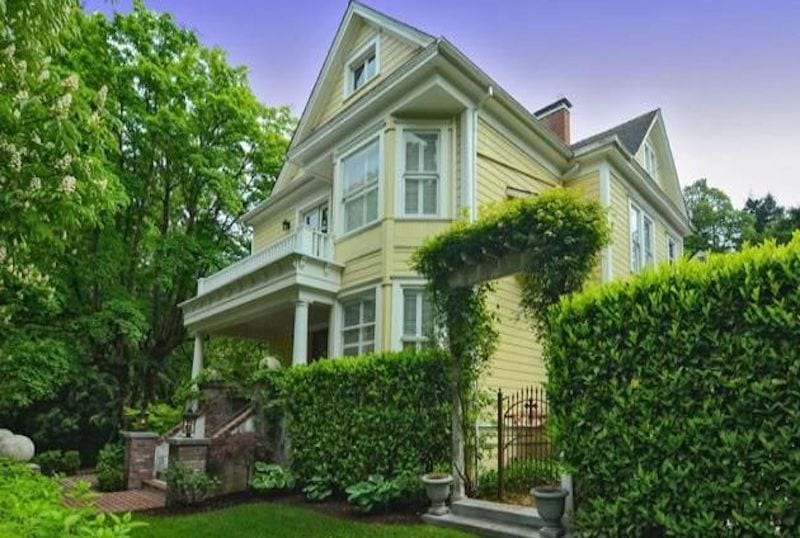 Northwest Portland is known for its affluent neighborhoods, NW 23rd Avenue, with shopping and big brand stores, and restaurants that include bistros and fine dining. Forest Park is popular with hikers and cyclists and nature lovers. Overlooking the park is Pittock Mansion, a house and museum once lived in by the original owners of The Oregonian.
Mac-Bo, LLC is a local residential remodel contractor that works in Northwest Portland specializing in Kitchen Remodeling, Bathroom Remodeling and Whole Home Remodeling.
The picture on top shows work we did for the exterior of a home in Northeast Portland.  More and more, folks are interested in allowing their pets to have an outdoor experience without fear of something happening to the pet: Enter the Catio! This is an outdoor space where the pet's humans let them have their own space, accessed through a pet door. They can go in and out at will and the Catio really looks nice from the street, too! 
The home pictured above is one of our favorite projects where Mac-Bo worked closely with the new homeowner to reverse a 70's renovation of this period classic. Although in Portland Heights, it is just a few blocks from NW Portland. 1970's weren't easy on many older homes, and for the lucky few, the historic details remained hidden behind wall board and plastic laminates while other things, like doors and cabinetry were stored in the basement and attic. It's truly exciting to find and then replace that original piece back to where it belongs. We worked to restore many of the original details while updating the services and mechanicals.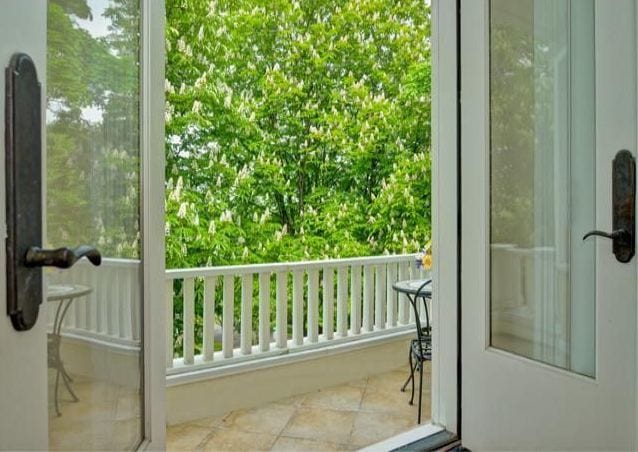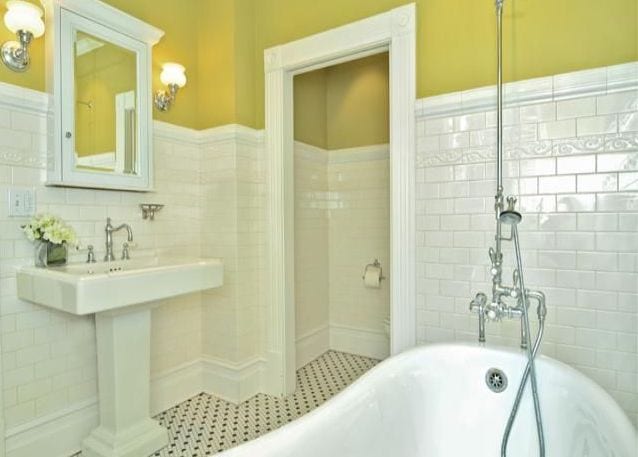 The next two photos, above, show you more details from this unique project.
The first shows a tiled balcony off of the master bedroom that we added to gain the "City" view. In the second photo we see the master bath with subway tile walls, (and a heated floor and a hydronically heated towel warmer/radiator). These are examples that create the language of updated style yet still indicative of the era. 
And finally, we will take a trip on Portland's Tram down to the SW Waterfront to a high in the sky condominium project where we updated a compact kitchen with an amazing view! Fine cabinetry and exquisite tile work let you know that everything about this home is special.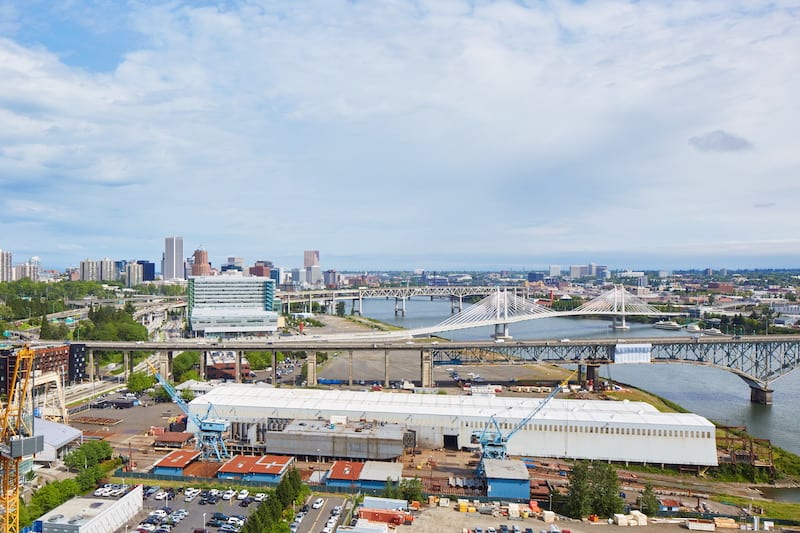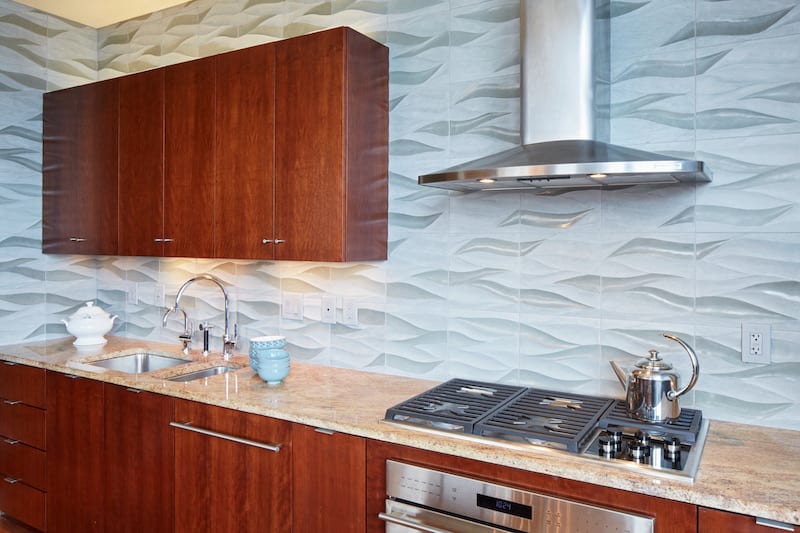 Contact Mac-Bo today so that we can schedule an appointment to help make your NorthWest Portland Remodeling dreams come true.